The best attraction in Nha Trang
Nha Trang Thap Ba Mud Bath is a great place to relax and rejuvenate after a day of exploring Nha Trang. Great for a temporary retreat away from the bustling city, the hot springs centre is set against a mountain backdrop with plenty of greenery and flowers. It is also fitted with private and shared mud-baths, herbal-bath, Jacuzzi, waterfall, swimming pool, and sauna.
Locals believe that the natural hot mineral springs help detoxify and soothe fatigued muscles, remove dead skin cells, and supply minerals to the body. Meanwhile mineral mud is said to contain antiseptic properties which is used as a facial mask to treat acne and revitalise the skin.
Nha Trang Thap Ba Mud Bath offers a variety of services and treatment packages at different price levels. Costing 200,000 vnđ for adults and 100,000 vnđ for children, a basic mud bath package comprises of a 15-minutes mineral mud bath in the communal pool, a 30-minutes soak in naturally hot mineral water, followed by a hydrotherapy session using warm or cool mineral water.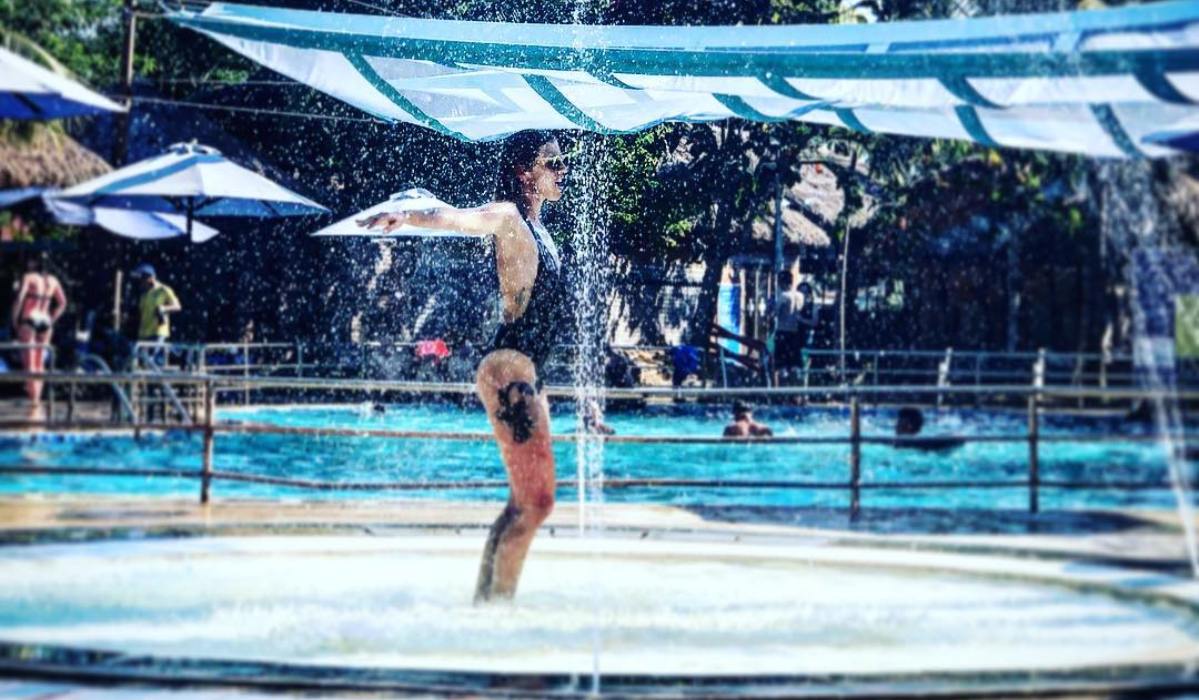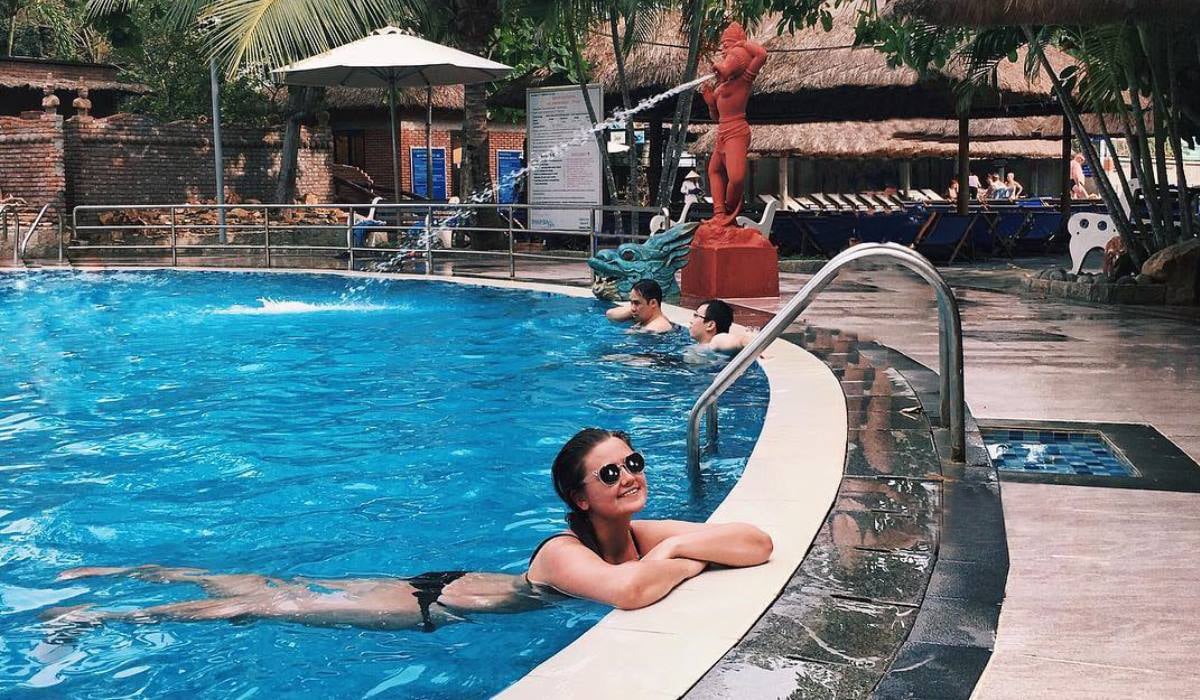 If you're willing to splurge for privacy and luxury, Nha Trang Thap Ba Mud Bath has VIP rooms that are fitted with indoor mineral water bathtubs, swimming pools, Jacuzzis, and inclusive of body massages, acupuncture therap. The packages are inclusive of swimming attire, towels, snacks, water, fruits and ginger jams. Costing between 1.400.000 vnđ to 2.900.000 vnđ.pơ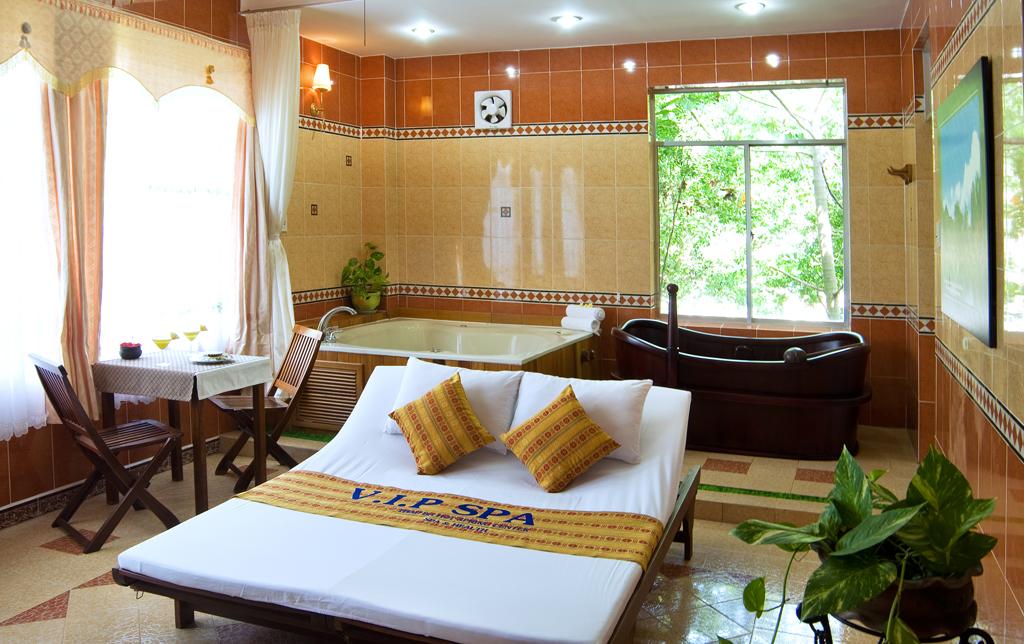 One tip for you, You should book in advance through original website www.tambunthapba.vn to keep the place and get 5% off. Beside that they have an app online, they will support to you during you make booking.
Accessible within a 15-minute drive from Nha Trang City, Nha Trang Thap Ba Mud Bath can get very crowded with locals and tourists alike, so the best time of day to visit is between 8:00 and 14:00.