The Best Mud Baths in Nha Trang
Nha Trang has offered tourists with many destinations of mud therapy. This is the most qualified mud bath rated by local people and tourists:
Thap Ba mud bath
Located on the outskirt of Nha Trang, this is the very first place having mud bath service. For the tourists who want to visit the beautiful Thap Ba Ponagar and enjoy mud bath on the same day, this is the most suitable choice for your itinerary
Thap Ba mud bath is actually a wonderful leisure tourist spot in Nha Trang. Tourists not only have a chance to enjoy perfect services by mud bath and mineral water soaking but also admire a fresh silky green space from a land of charming scenery here.
Nha Trang - Khanh Hoa is home to numerous attractive tourist areas attracting a large number of domestic and foreign tourists annually. Located on the banks of Cai River and far about 5 km from Nha Trang city to the north with dreaming scenery, Thap Ba mud bath is truly an appealing attraction in Nha Trang alluring tourists at home and abroad. Going to the tourist center, tourists will certainly feel extremely cool thanks to evergreen trees, dreaming ornamental lakes, fascinating parks and marvelous swimming pools. Any tourists participating in Nha Trang are also eager to set foot on the impressive tourist spot.
Hot mineral water as well as silicon mineral mud has been medically recognized as the element retaining good effects for health. Along with relaxing effect and stimulating the activity of the nervous system, hot mineral water and mud also positively effect for the skin, cure some common skin diseases and make the skin smooth, bright and much more beautiful. The creative combination between mud and mineral water, the resources having existed in the ground for millions of years for catering to the community's health and healing has turned Thap Ba mud bath into one of the most attractive attraction in Nha Trang. It is also one of the most wonderful hot springs in Nha Trang tourists should once experience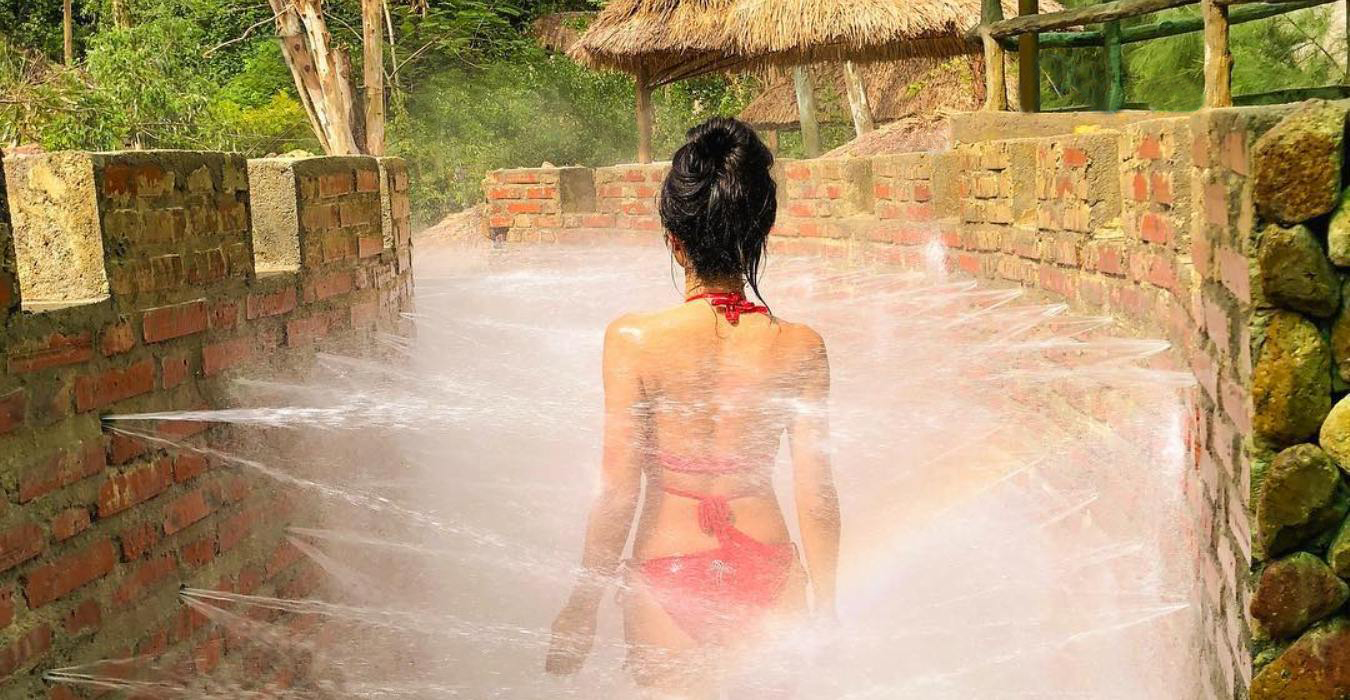 Going to Thap Ba mud bath , tourists will have a chance to immense themselves in the peaceful countryside village scenery with these familiar images. These unique features have significantly contributed to bring Thap Ba mud bath to become one of the most fascinating Nha Trang attractions.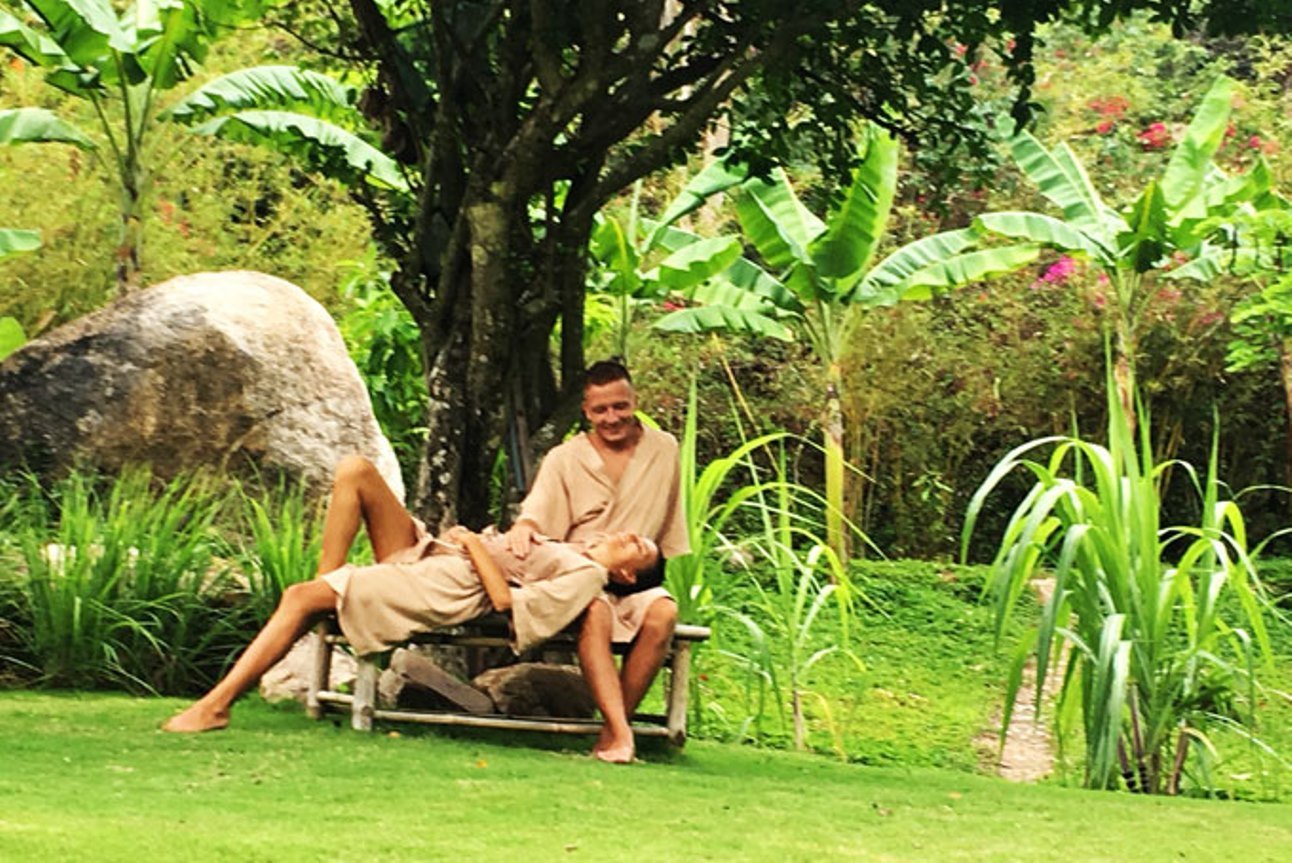 Thap Ba mud bath is proud to be the first tourist spot retaining the combination between mineral mud and hot mineral springs which the Creator favorably blesses Nha Trang tourism, Khanh Hoa. Charming natural scenery, dreaming hot water lines along with the excellent health care services. Experiencing Thap Ba mud bath is one of the most memorable things to do in Nha Trang.