5 BEST THINGS TO DO IN NHA TRANG VIET NAM
Nha Trang has made a name for itself as one of the prettiest seaside places in all of Vietnam and if you like sea and sand then this is certainly a great pick. This part of Vietnam is now firmly on the tourist trail and sees a large number of domestic visitors as well as international travelers. For this reason, Nha Trang also has a great nightlife scene, which sets it apart from some of the sleepier resort towns in the country. All in all, if you want to check out a beach setting in Vietnam then Nha Trang is truly one of the best spots to do so.
Here are the 5 best things to do in Nha Trang…
1. Soak at Nha Trang Thap Ba Mud Bath
The hot springs and mud baths are world famous and should be on everyone's 'to-do' list. Everyone deserves to be pampered once in a while. Thap Ba Mud Bath provides a serene setting and rejuvenating natural therapies perfect for relaxation and relieving stress.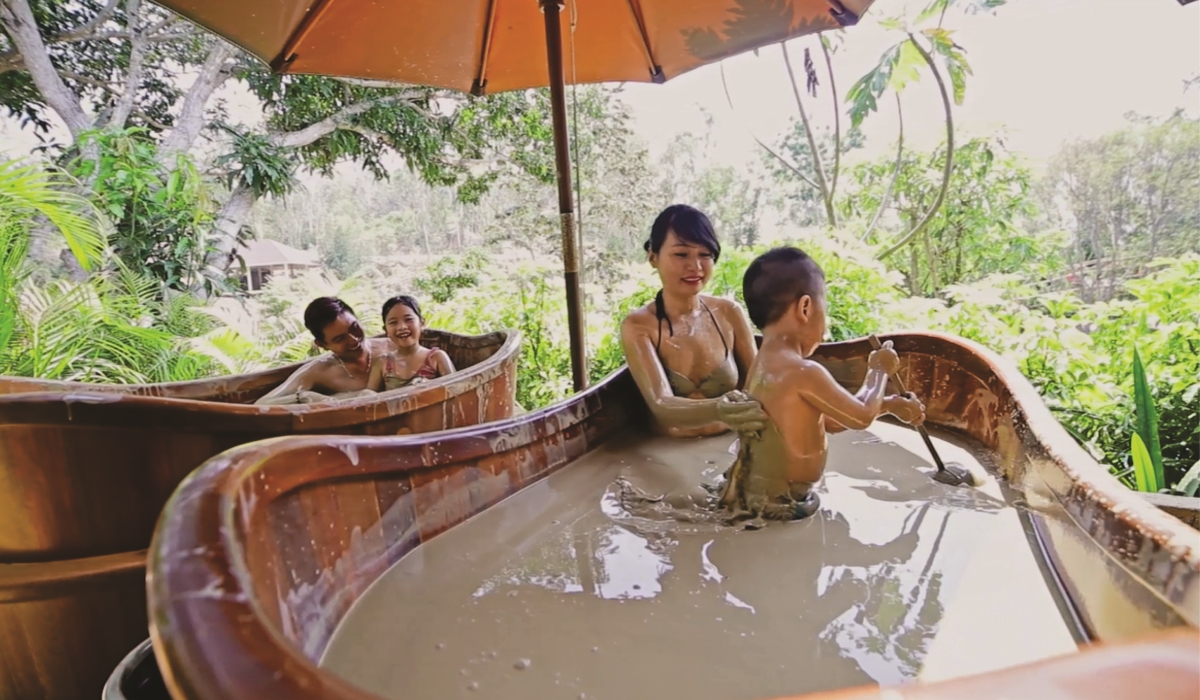 Just to the north of Nha Trang is the Nha Trang Thap Ba mud bath which is the perfect spot if you are looking to relax for the afternoon.
The baths here are made up of a series of both hot and cold pools, or you can try something a little different like hot mineral, hydrotherapy, zaccuzi and opt for a mud bath.
The mud is said to have healing properties thanks to its high mineral content and people usually slather their skin with the mud and then lie down in the bath and let it work its magic.

2.

Check out the National Oceanographic Museum of Vietnam
You won't find a huge number of museums in Nha Trang, but one that you can visit is the National Oceanographic Museum of Vietnam.
Like almost everything else in the region, the museum has a maritime theme as well as a large aquarium.
Here you will find a wide variety of colorful fish and there are also some rare indigenous underwater creatures here that are worth the visit alone.
Some of the resident marine life that you can see here includes sea horses, sharks and turtles and this is a great choice if you are travelling with younger visitors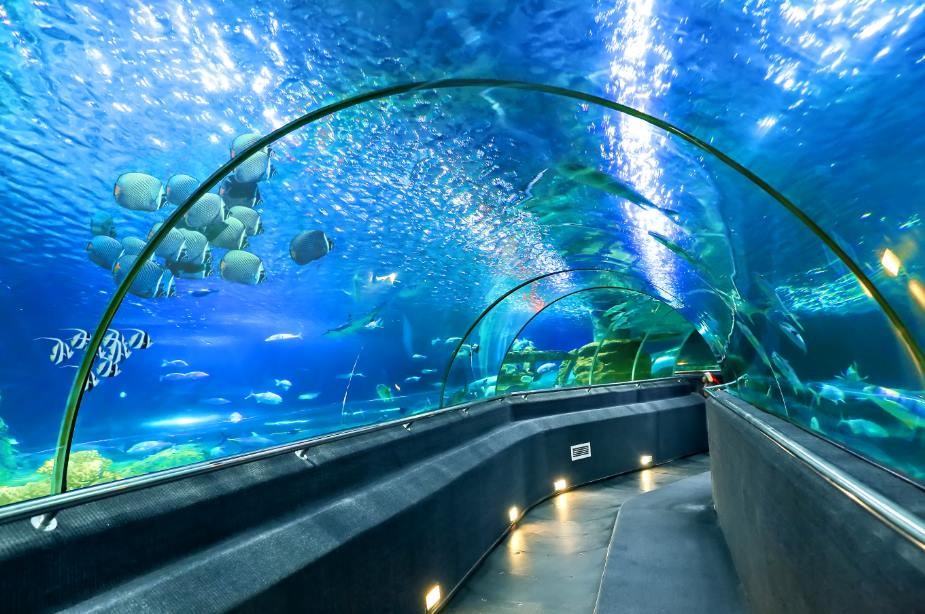 3. Go paintballing
If you are looking for an adventure in Nha Trang then consider trying out Nha Trang Paintball.
There are two different excursions per day that you can choose from and you will get a paintball gun as well as some protective safety equipment.
After that an instructor will assign two different teams and you can then start the match.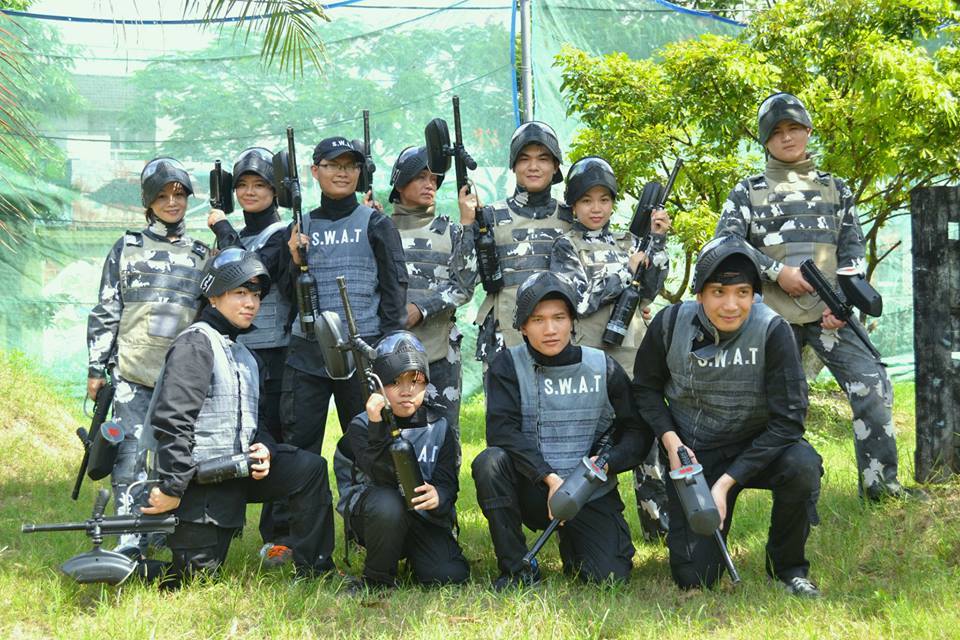 This will require you to try and shoot your opponents with paintballs and this is a top spot if you are looking for some fast-paced fin in Nha Trang.
4. Try the street food
Anyone who likes street food will love spending time in Nha Trang where you can sample a wide array of delicious street food snacks.
As Nha Trang is by the coast, seafood is widely featured, or you can try other dishes such as thit bo nuong la lot which is a snack made from beef which has been wrapped in lo lot leaves and then grilled.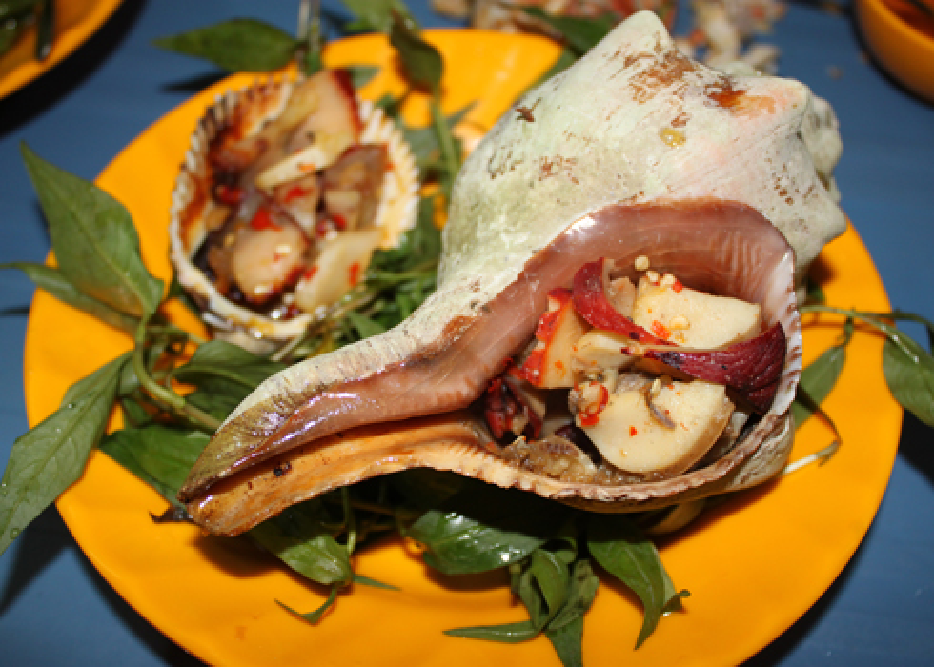 Other tasty choices include banh can which is a rice flour pancake which is topped with meat or seafood and then cooked over a grill
5. Sunbathe on Nha Trang Beach
Nha Trang is primarily a beach destination so with that in mind head to the main strip of sand here and top up your tan.
The beach stretches for miles and this is a good choice if you want to sunbathe as you can hire a deck chair for the afternoon and chill out in the sun.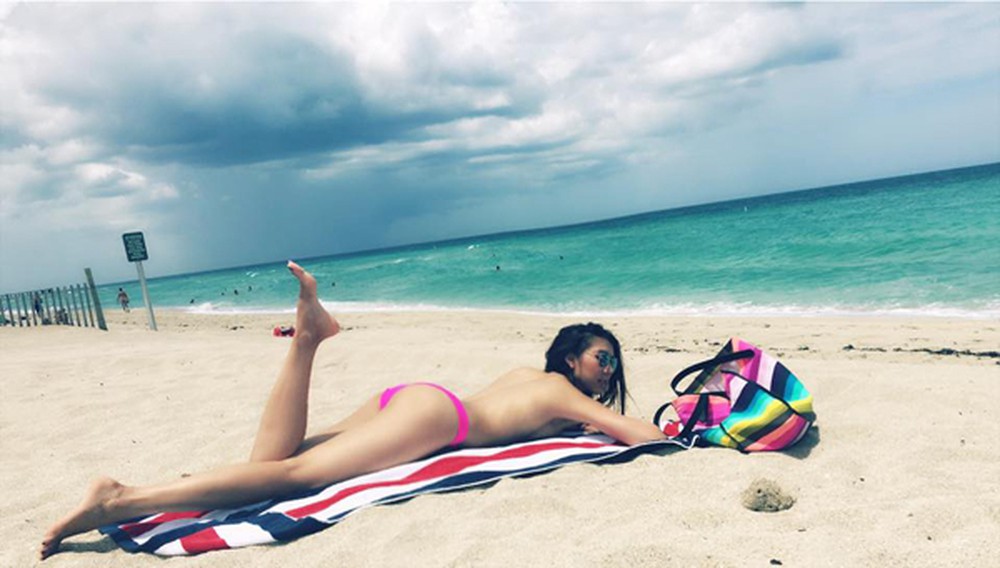 There are also a number of local vendors here who walk along the beach and sell delicious seafood based snacks as well as cooling tropical fruit.