THAP BA MUD BATH- TIPS BEFORE YOU GO
The hot springs and mud baths are world famous and should be on everyone's 'to-do' list. The best place to try mud bath is Thap Ba Mud Bath. Thap Ba Mud Bath provides a serene setting and rejuvenating natural therapies perfect for relaxation and relieving stress. Here are 4 tips for you can enjoy fully experience on mud.
1. A little attention to visitors when they come to the mud bath to treat the disease or just to relax after hard working days, mud bath would be more effective if you don't bathe again with cold water and especially with soap (including high or low soap cleansers). Because when bathing with soap you will drift the mineral layer of mud left on the skin as well as reduce the efficiency of the mud.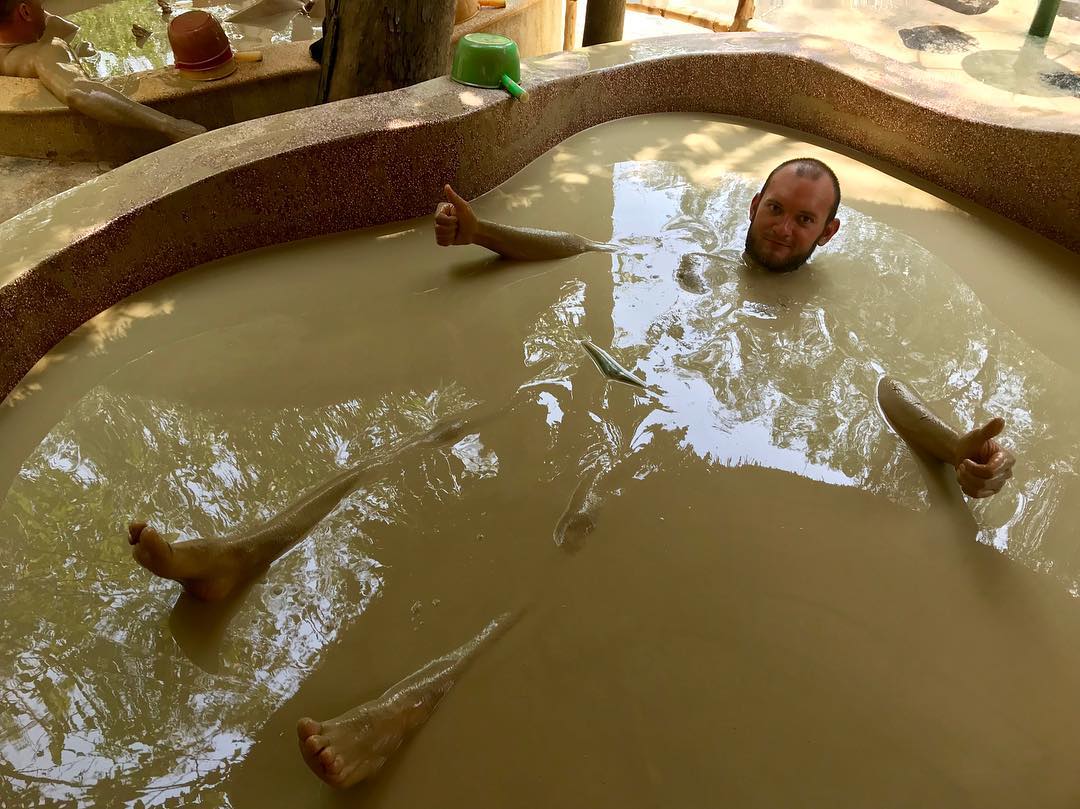 Caution when taking a hot mud bath in acute heart failure: when mud bathing, the body can cause reactions such as fatigue, stress, insomnia, dizziness. Pay attention to the temperature and bath time as they vary depend on each person. After each time bathing, the body should be dry and rest for 10-20 minutes.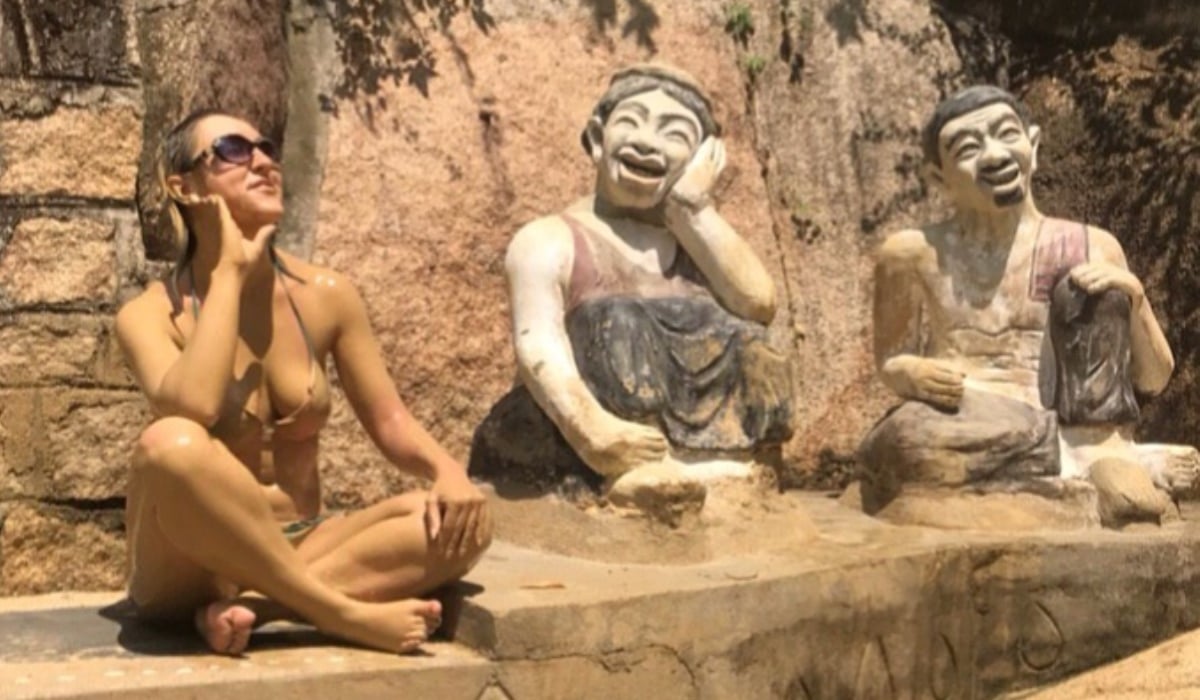 3. After bathing with hot mineral water, you should wear a towel if you have to go out in the sun.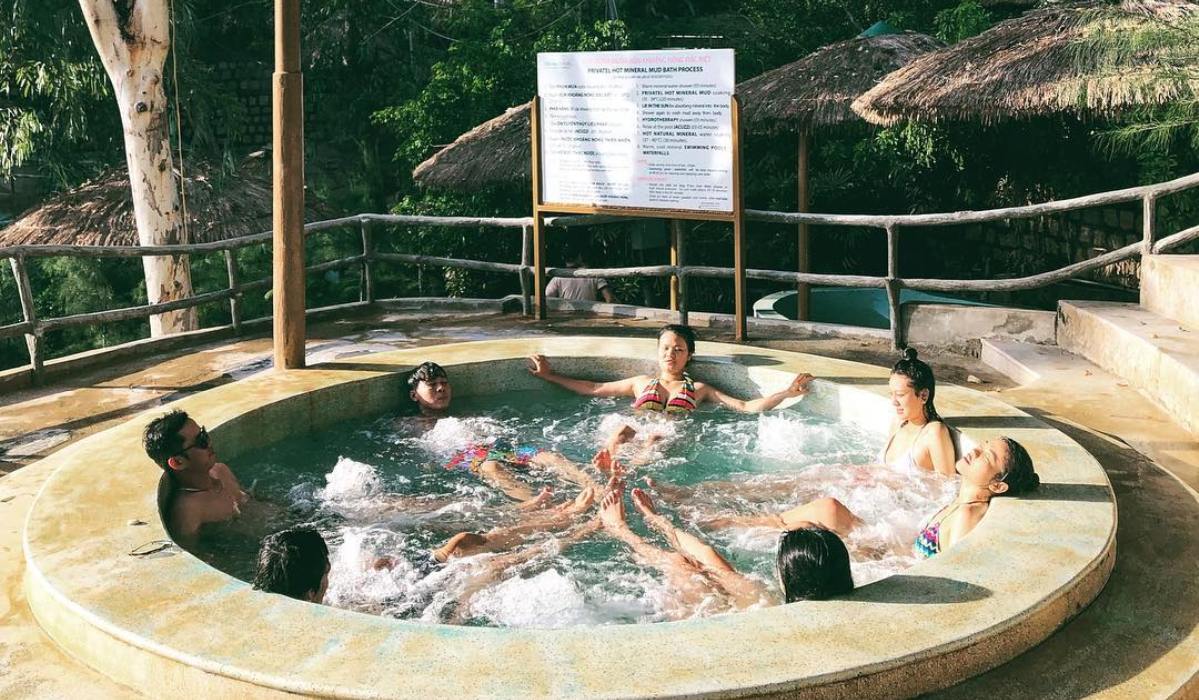 4. The mud bath tips will help you experience the mud bath service more efficiently and comfortably, especially for women.
Costume: Wear bikini so that the mud is mostly exposed to the skin. Avoid wearing thick clothes, or absorbent fabrics.
Before mud bathing, make sure your hair neatly tuckedn it is easy to take nice pictures.
Put private things in the locker and keep valuable things in the valuable store. ( reception counter)
Do not carry a mobile or handheld device to avoid dropping or sticking to the mud.
Do not over-eat or exercise.
Do not take a mud bath with deep clefts.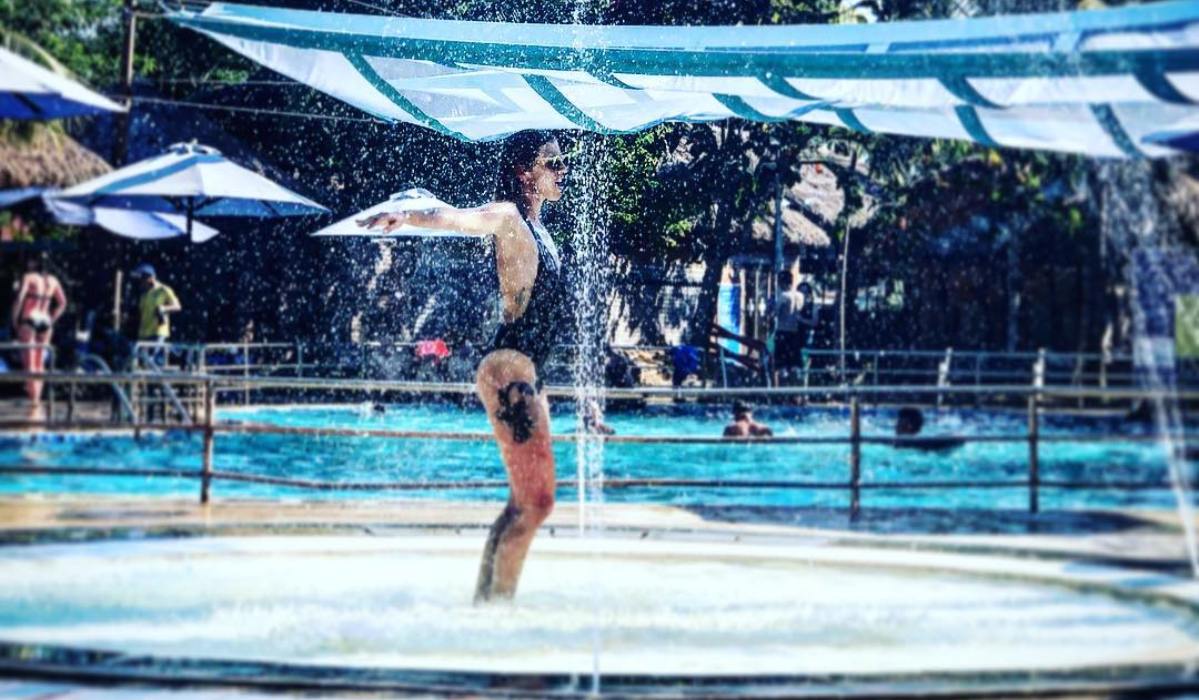 5. Book ticket on orginal webiste to get 5% off. You also can book the shuttle to pick up at your hotel on this webiste: tambunthapba.vn