Thap Ba mud bath woderful attraction
If all you've heard of Nha Trang is the beauty of long white sandy beaches, there's still one more thing you should know before traveling to this city. It's been also famous for a mud bath. It sounds a little weird but it's really good for health and has increasingly attracted millions of tourists.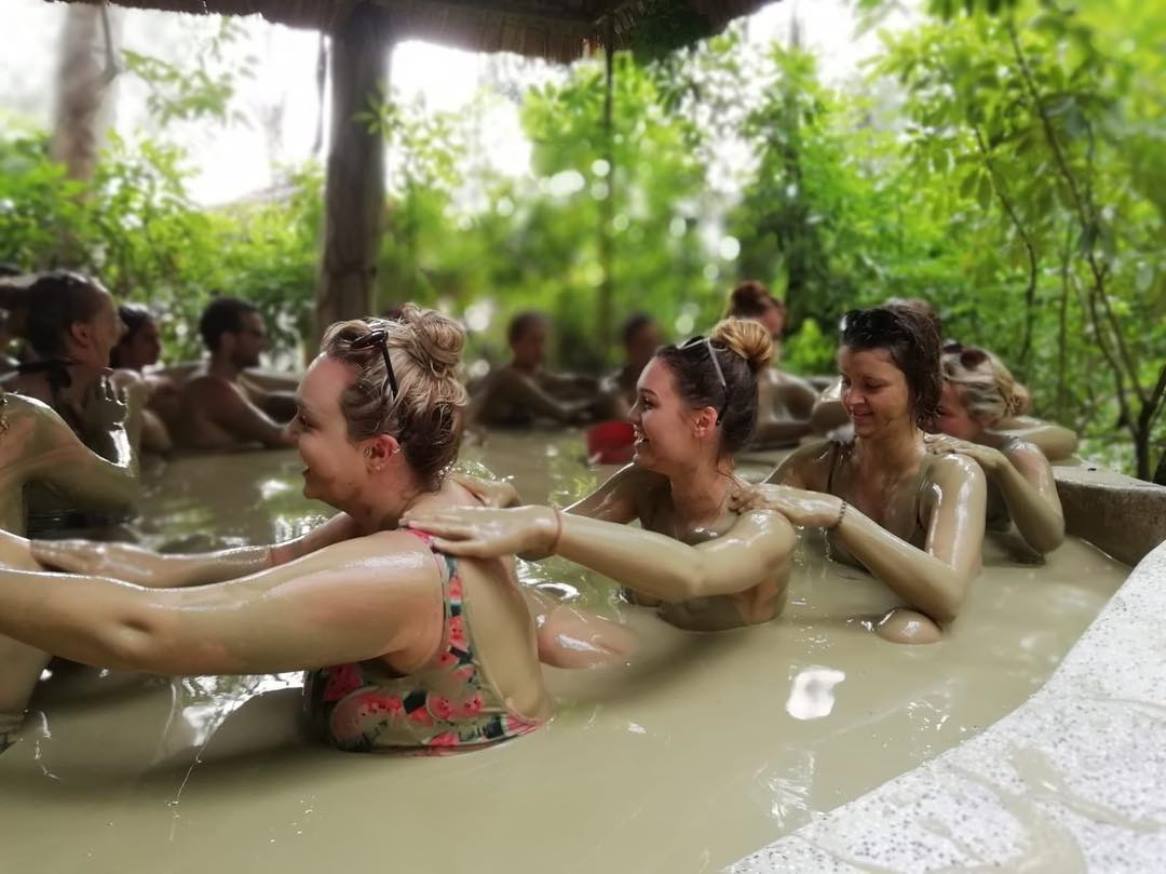 Sitting in a tub of mud feels as odd as it sounds, but it has become a quintessential Nha Trang experience. Mud bath is soaking in a bath containing mineral mud which is a natural mud formed from the change of geology. Mineral mud derived from plants such as trees, flowers, grass buried or from land and includes the ingredients that are organic, inorganic, carbon-containing substances and easy to absorb water.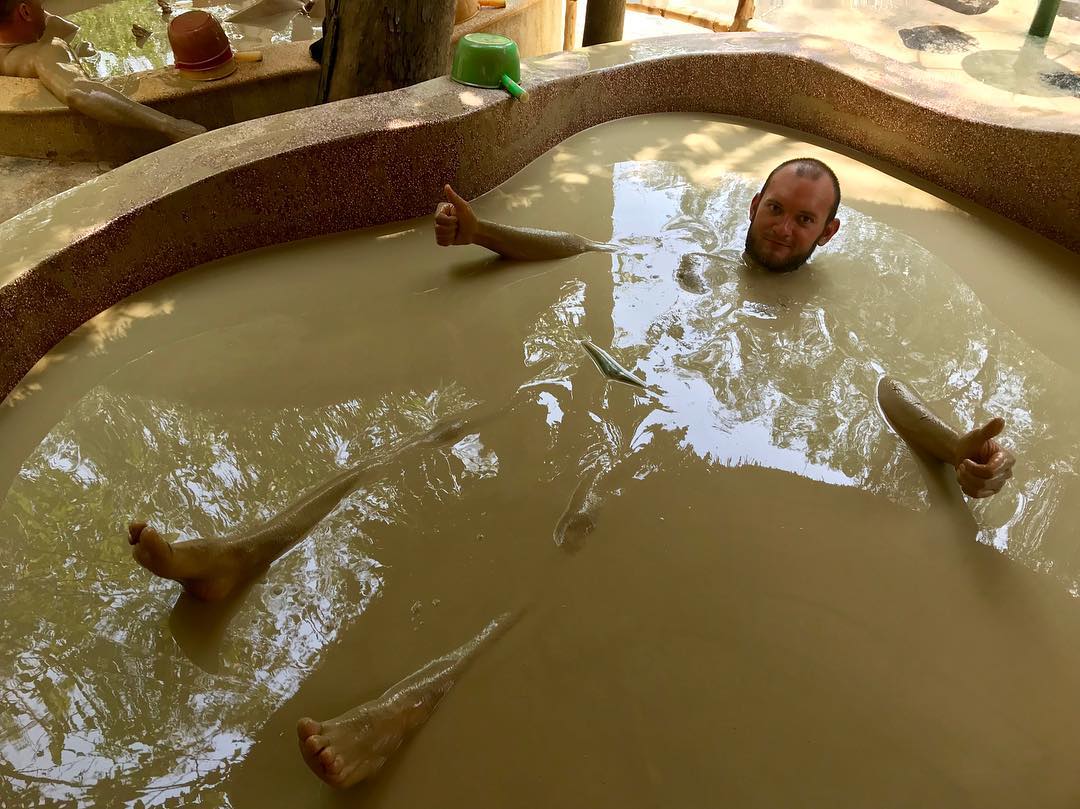 Many tourists from either other places of Vietnam or other countries in the world have reviewed Nha Trang as the best place to take a mud bath. They've tried mud bath elsewhere just to found out the technique is learned from the mud bath in Nha Trang.
Advantages of Mud bath Nha Trang
If you are still hesitating, these are the reasons why mud bath is worth trying:
Relieves muscle and joint aches and pains
The deep heat from the mud & geothermal waters have incredible anti-inflammatory properties.
Relaxation like you have never felt
The warm, soft mixture of the mud "feels awesome" and allows your body to let go. It takes the stress off your body. If you are completely suspended, no pressure on your body while floating in the mud bath.
Detoxifies your body.
The earth heals you in these treatments by drawing out the toxins and impurities from your body.
Softens Skin
The volcanic ash exfoliates your skin.
Improves Circulation
The heat from the geothermal water and the Jacuzzi jets invigorate your circulation.
Balances pH Levels
Complex minerals from Calistoga's historic geothermal waters are infused into your body, helping to balance out your body's natural pH
Go deeper into your massage
The mud and mineral baths will prepare your muscles to let go so your massage therapist can go deeper, releasing even more tensions and stresses, allowing you to leave the spa with a totally rejuvenated mind and body! That's why nowadays, mud bath and spa are always seen together.
Besides, having a try on mud bath also means setting a small adventure of your life, especially for the first-time experience. The total tranquil and quiet moment in the mud bath will absolutely a great time to relax too.