05 Must-Visit Attractions in Nha Trang, Vietnam
Empty sandy beaches that stretch for miles, cool waterfalls, ranges of untouched mountains, an interesting history, and a unique culture, Nha Trang has it all. Fast becoming one of the top destinations in Việt Nam for all these reasons and more, here are 11 attractions you must not miss if Nha Trang is in your itinerary.

1. Nha Trang Thap Ba Mud Bath
Nha Trang Thap Ba Mud Bath is a great place to relax and rejuvenate after a day of exploring Nha Trang. Great for a temporary retreat away from the bustling city, Nha Trang Thap Ba Mud Bath is set against a mountain backdrop with plenty of greenery and flowers. It is also fitted with private and shared mud-baths, herbal-bath, Jacuzzi, hydrotherapy, waterfall and swimming pools. Let enjoy floating experience on smooth mud, it's really interesting!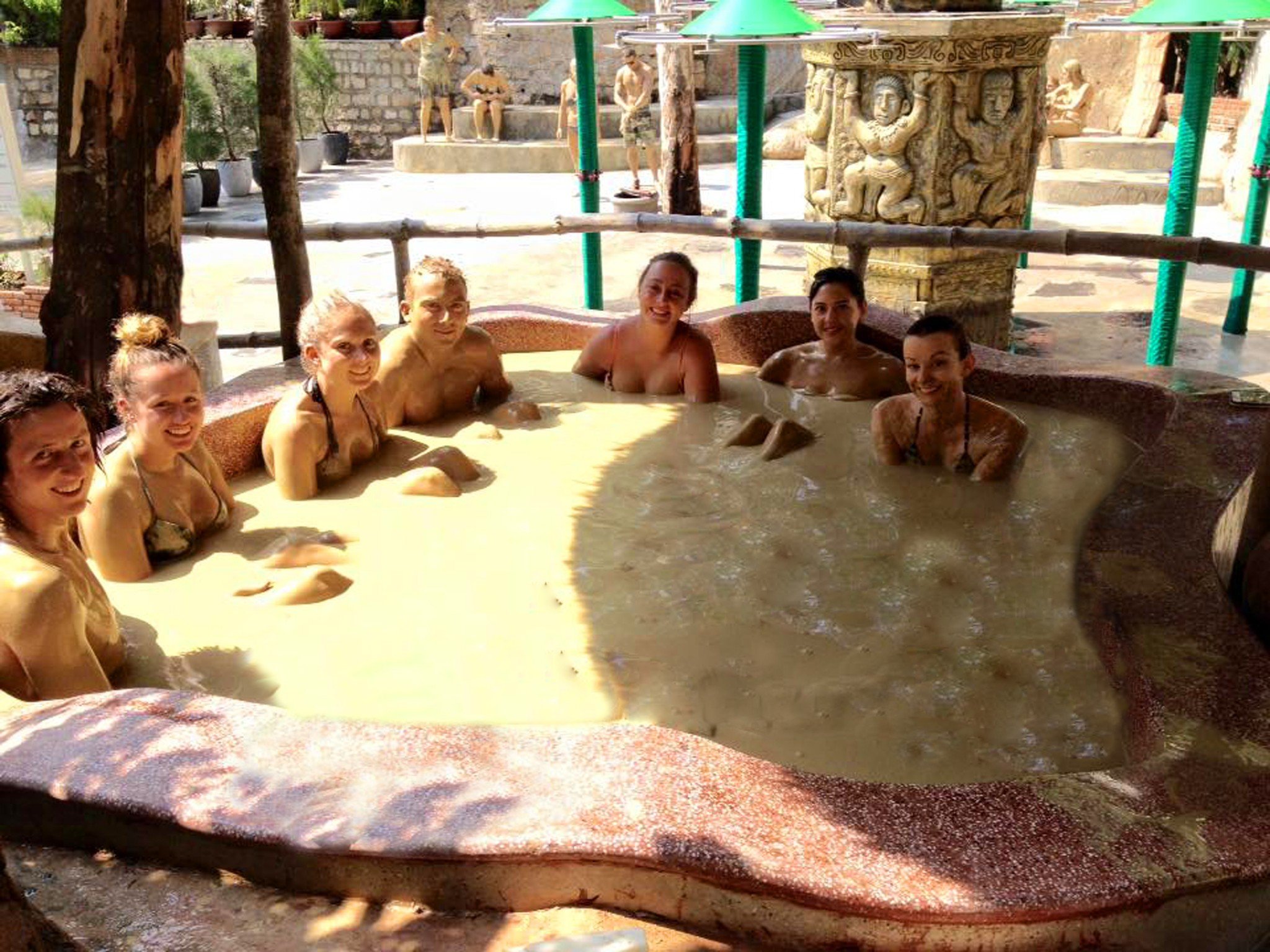 2. Thap Ba Ponagar
These are some of the best-preserved pieces of Cham architecture in Vietnam, Built between the 7th to the 12th centuries, this temple is dedicated to the goddess of the country, Yan Po Nagar, and is still used for worship by the remaining descendants of the Cham culture that once flourished throughout the country.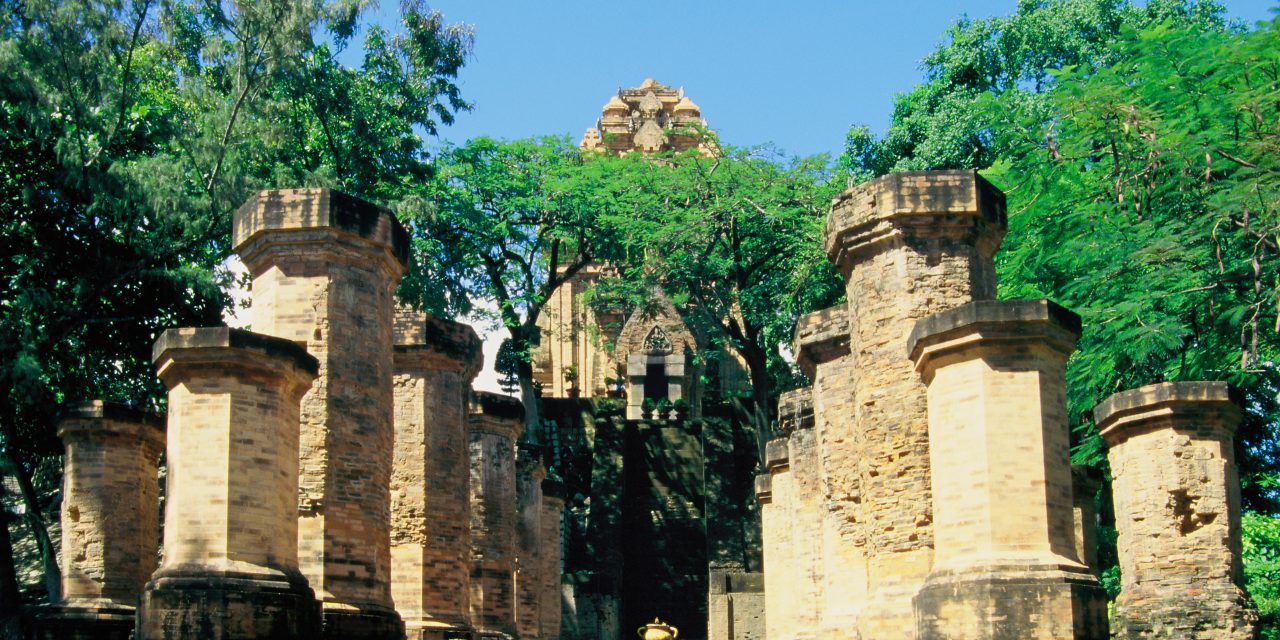 3. Nha Trang Cathedral
Nha Trang Cathedral is another still functioning religious monument that also serves as a tourist attraction. Despite being constructed using simple blocks of cement, the cathedral looks surprisingly elegant. Mass is held multiple times a day, and it is a great way to witness differences in religious routines compared to those back home.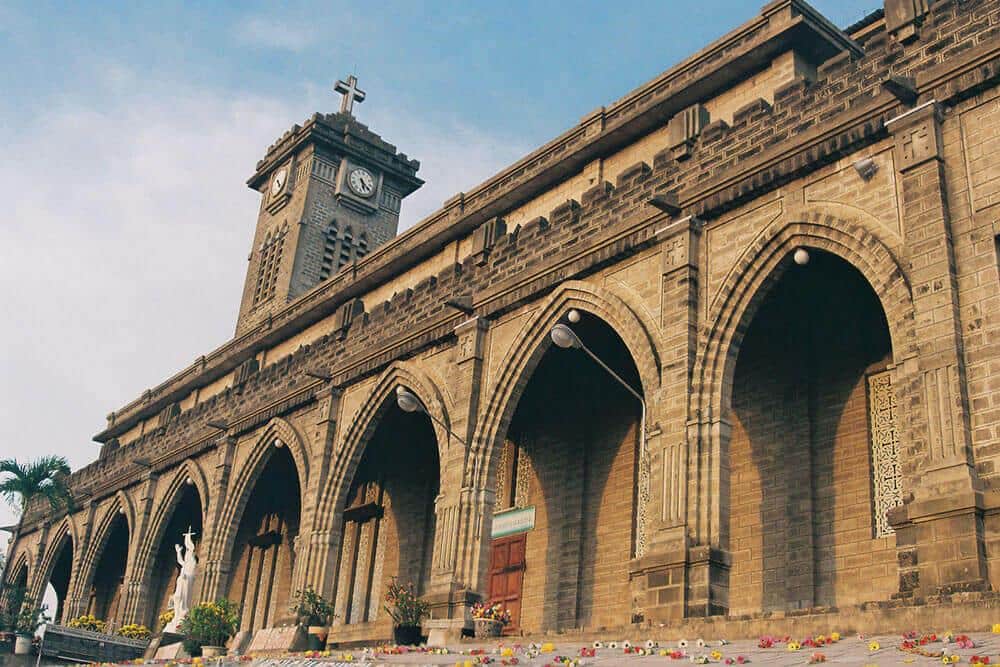 4. National Oceanographic Museum
The National Oceanographic Museum opened in 1922 and is housed in an old French colonial building. Since inception it has allowed visitors to explore the marine life of the region through artifacts, fossils and displays, spread out over two floors. Makes for a great excursion if you have kids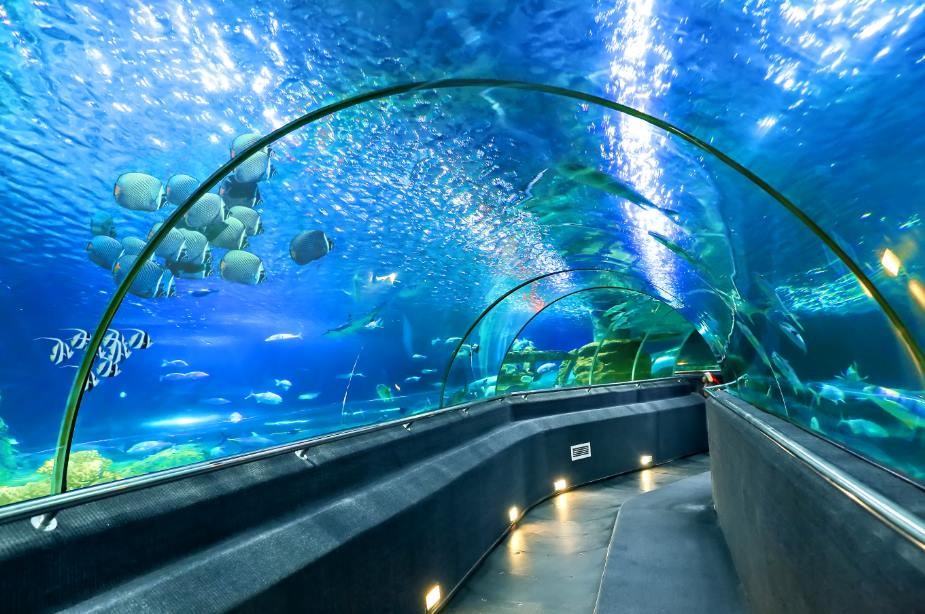 5. Tran Phu Beach
Tran Phu Street running down the coast of Nha Trang is the most popular street in the city, with high end resorts like Intercontinential and The Sheraton on one side, and a lively beach on the other. There are plenty of beach-side cafes, restaurants, bars and pubs for you to choose from that have their own little bit of beach with reclining chairs and parasols, so find one to suit your tastes and spend an evening lazing about.