Serving time: 07:00 – 19:00.
Receiving time for the last guests: 19:00.
Collective mineral mud bath is always the first choice of a group with friends and relatives to share relaxing, interesting, strange experiences. The collective mineral mud bath is suitable for customers who join in group, create a comfortable atmosphere, which is a place to entertain with mud.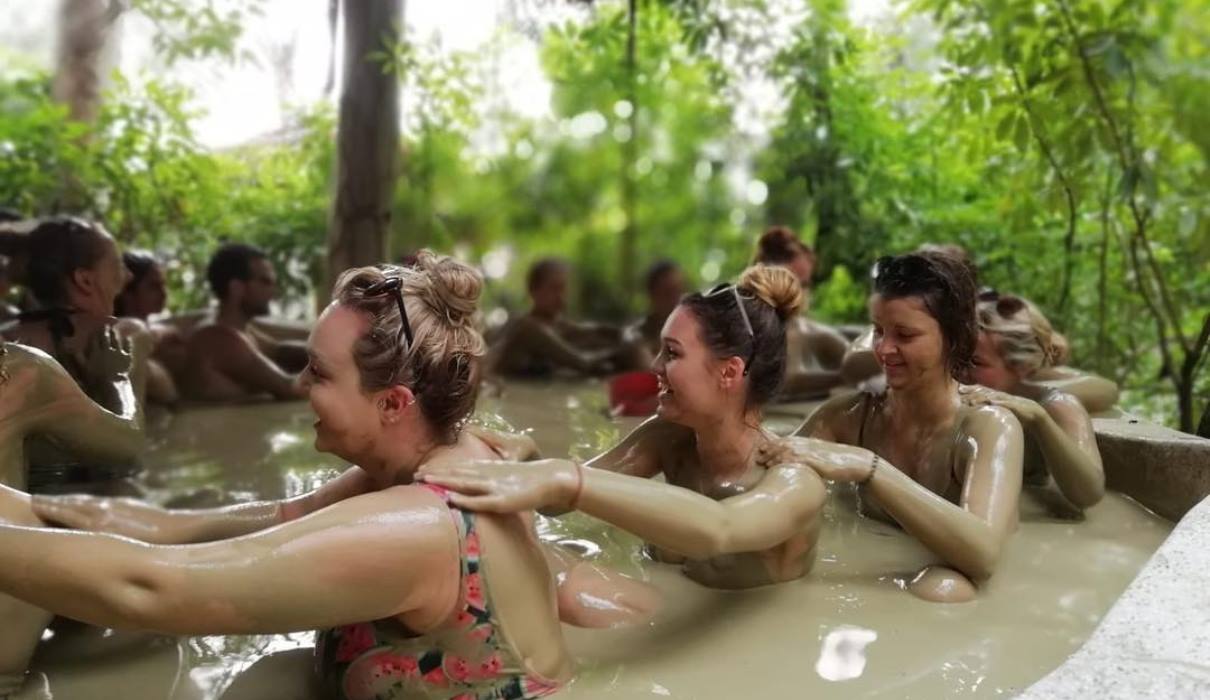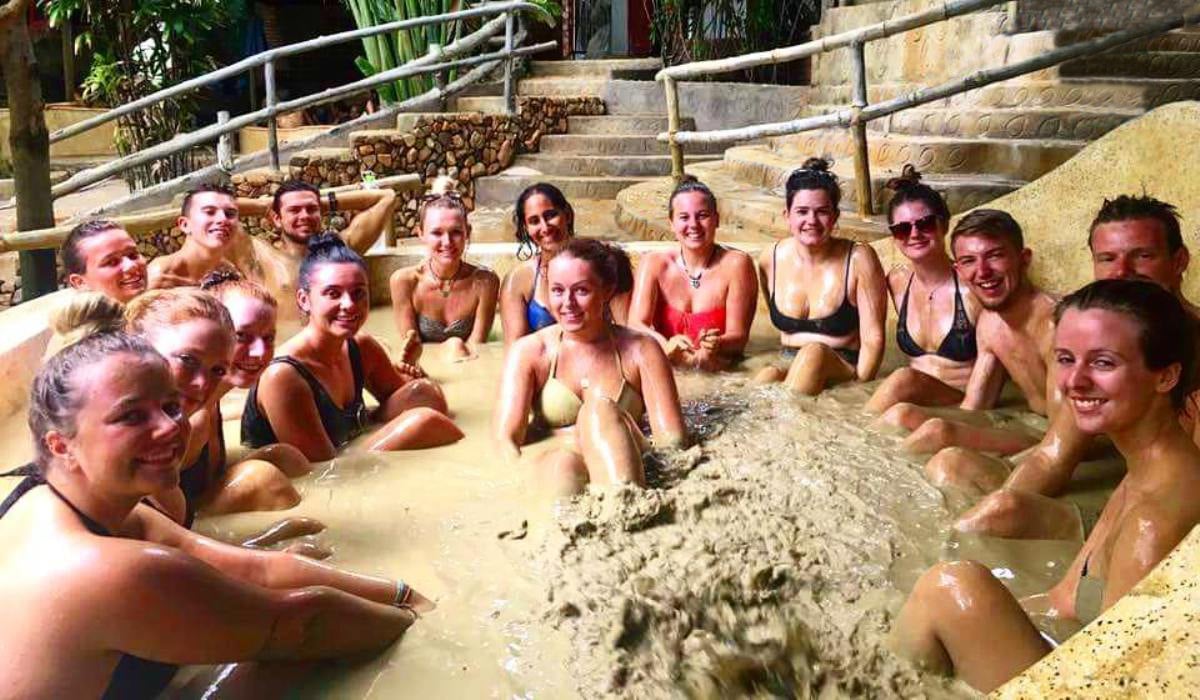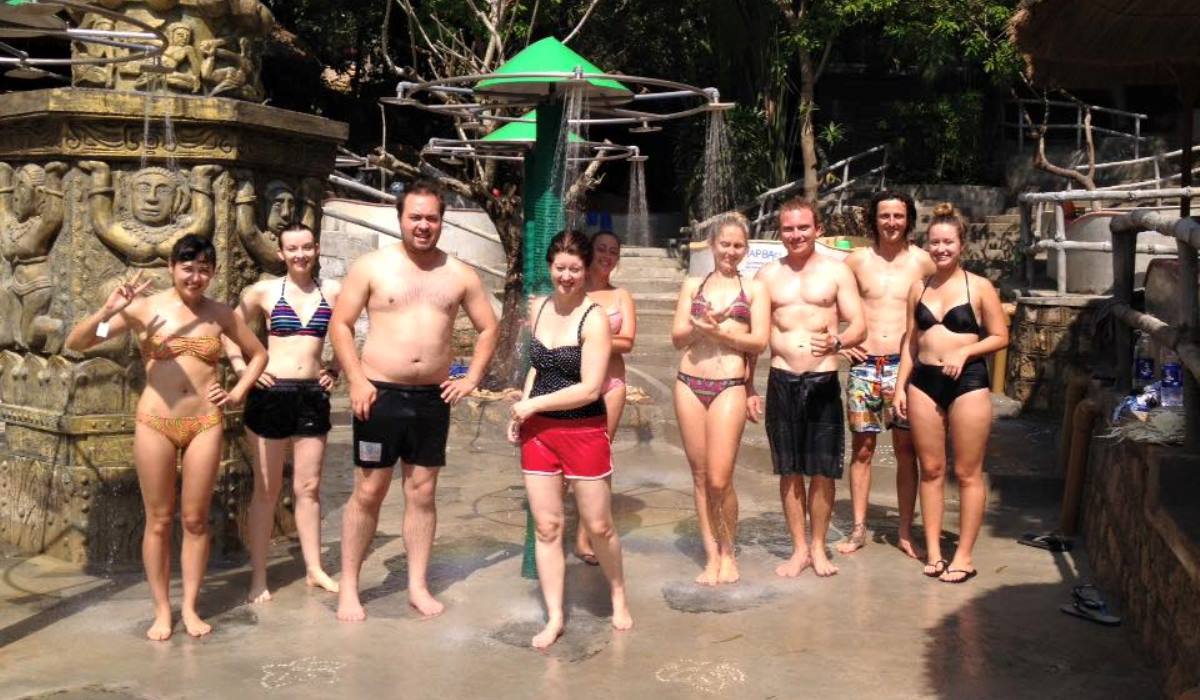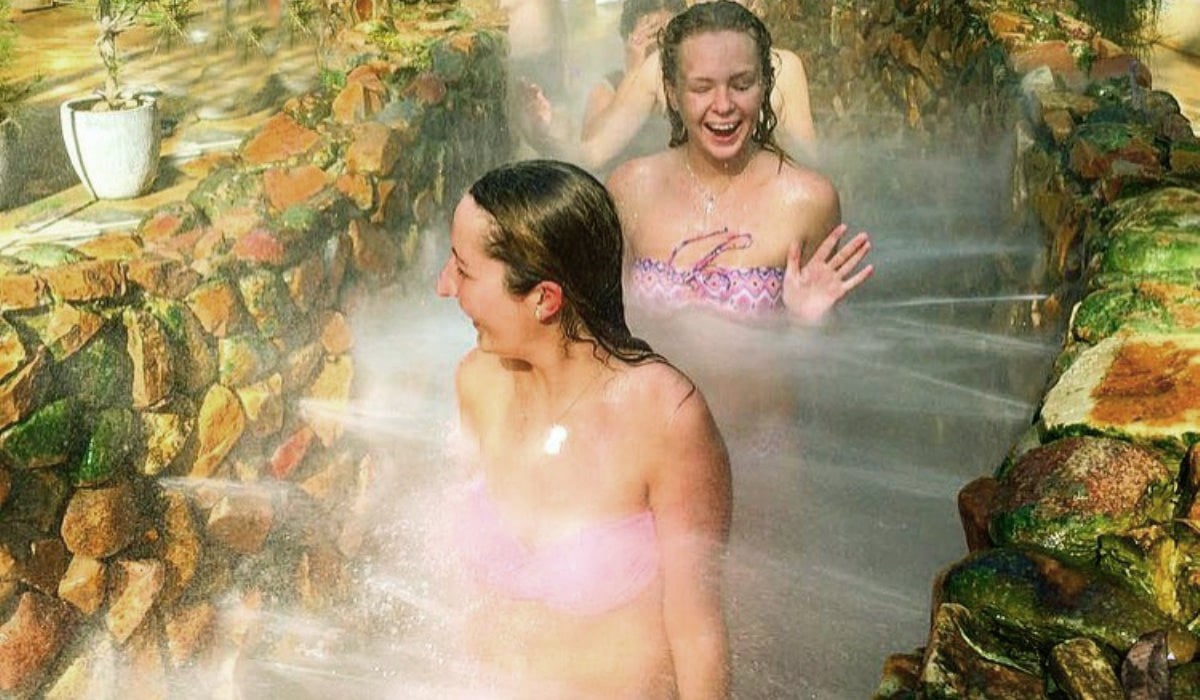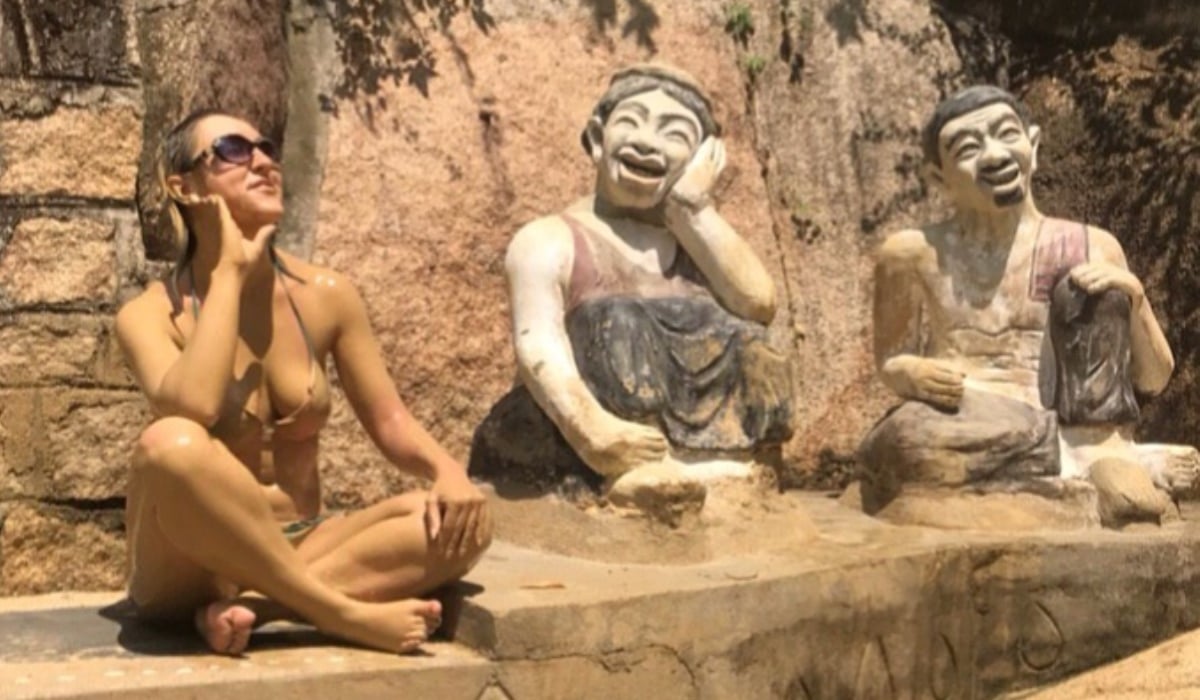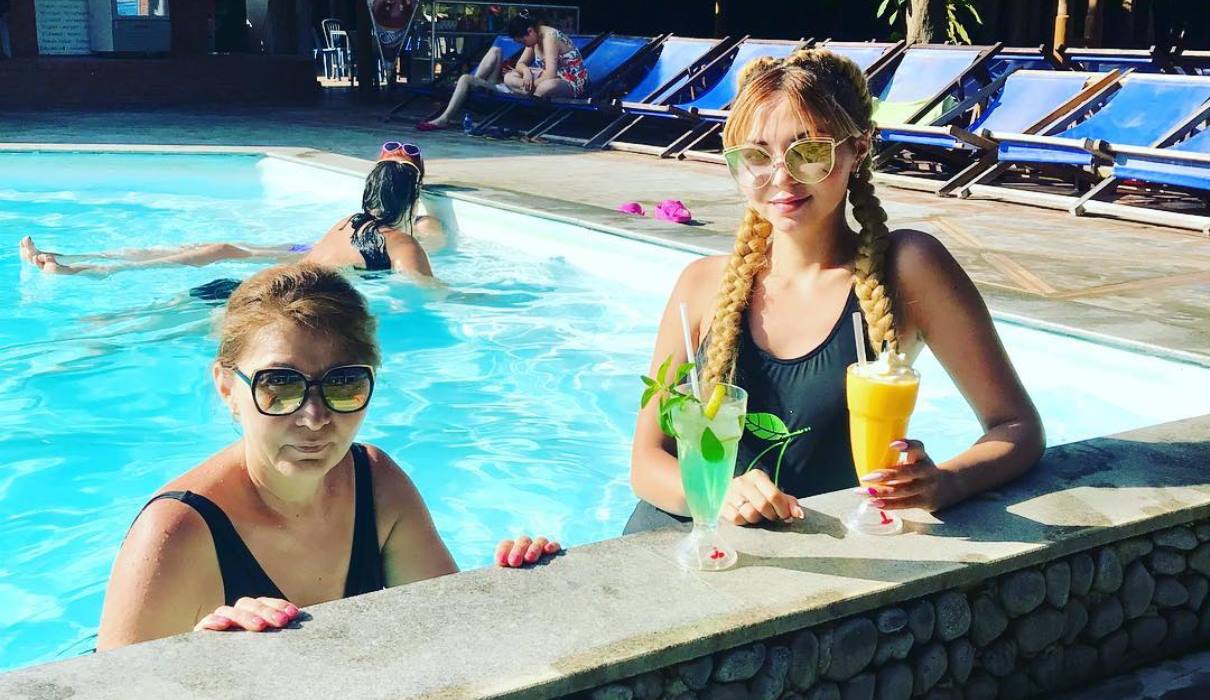 Services included:
Soak in cool mineral mud(15mins)
Soak in hot mineral water(30 mins).

Take hydrotherapy , jacuzzi.

Use services of hot mineral swimming pool.

Free : Swimsuit, 01 bottle of Lavie mineral water 350ml.
Prices:
Services price included VAT, please inform if you need to issue VAT invoice.