The reputable tourist attractions "Thap Ba Mud Bath"
What makes the unique experience versus other tourism destinations is the mud bath and hot spring bath, not only being healthy for tourists thanks to the available national mud and fresh water right at the Nha Trang terrain creatures.
Nha Trang, Khanh Hoa is the reputable tourist attractions in Vietnam for its beautiful and fascinating natural experience. Thap Ba Mud Bath is located at 438 Ngo Den , Ngoc Son, Ngoc Hiep, about 4km from north of Nha Trang city center. This is a special type of health care service with the very rich, and diverse service system that has already satisfied a lot of tourists travelling to Nha Trang.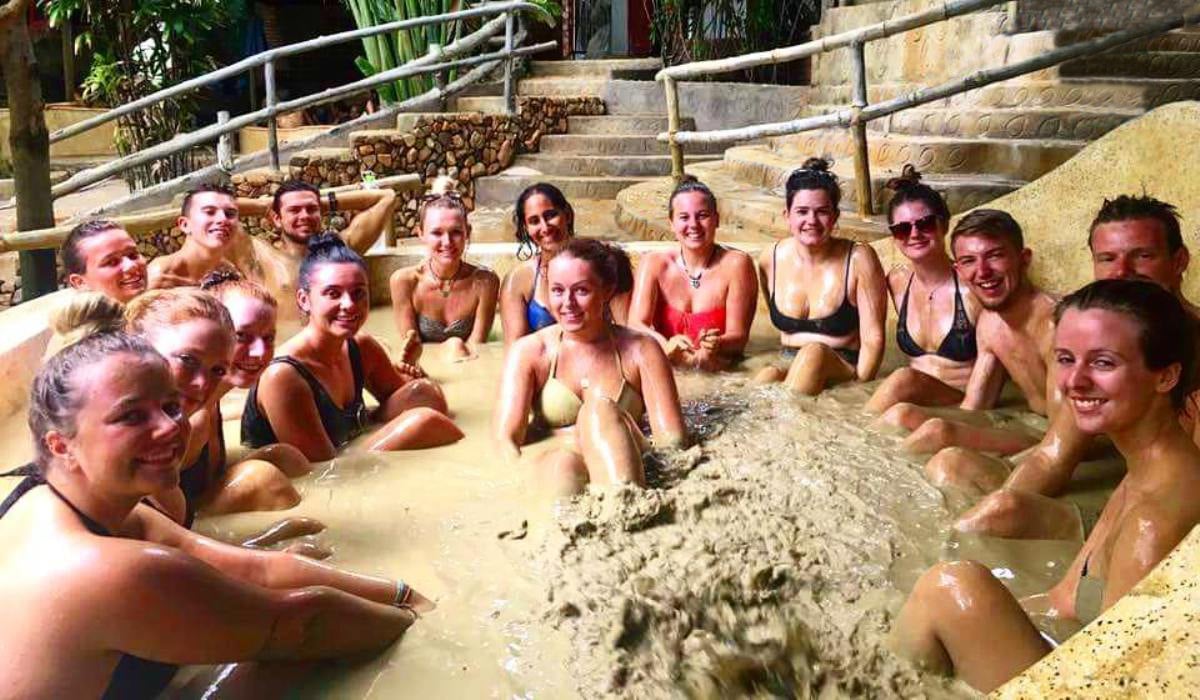 Nha Trang by the attraction of variety of this health care services such as hot mineral mud bath, warm mineral pool, hydrotherapy therapy and so on to create a tourist complexity combining relaxation and restoration of health for tourists. Having said that, the Nha Trang natural resources for medical tourism are diverse and effective for the heath treatment for every people in the world.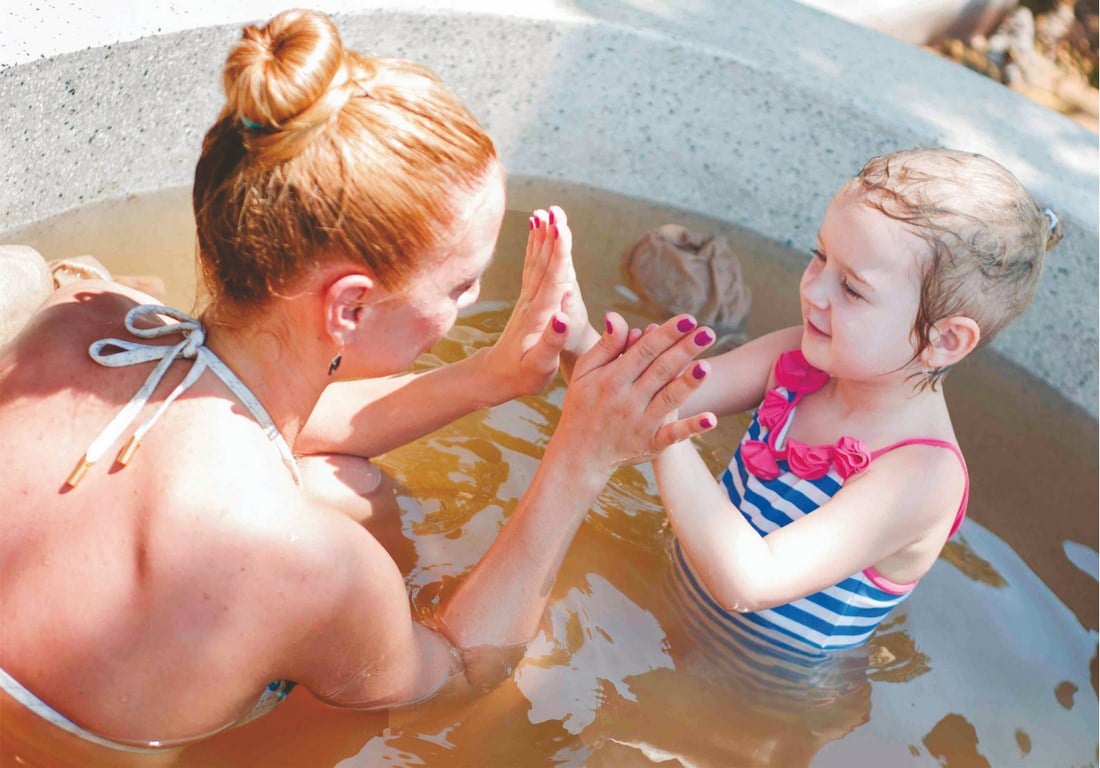 Mineral water is the ideal treatment for skin diseases and especially neurological diseases. The combination of mineral sludge and mineral water, and the dormant natural resources in the ground for millions of years to serve the public health, healing the people are attracting international visitors to Vietnam in a unbelievable way. According to the research of Paster Institute Nha Trang, mineral mud bath therapy is very effective for improving health in the natural landscape makes tourists more relaxed after everyday stress., also have a beautiful skin effect.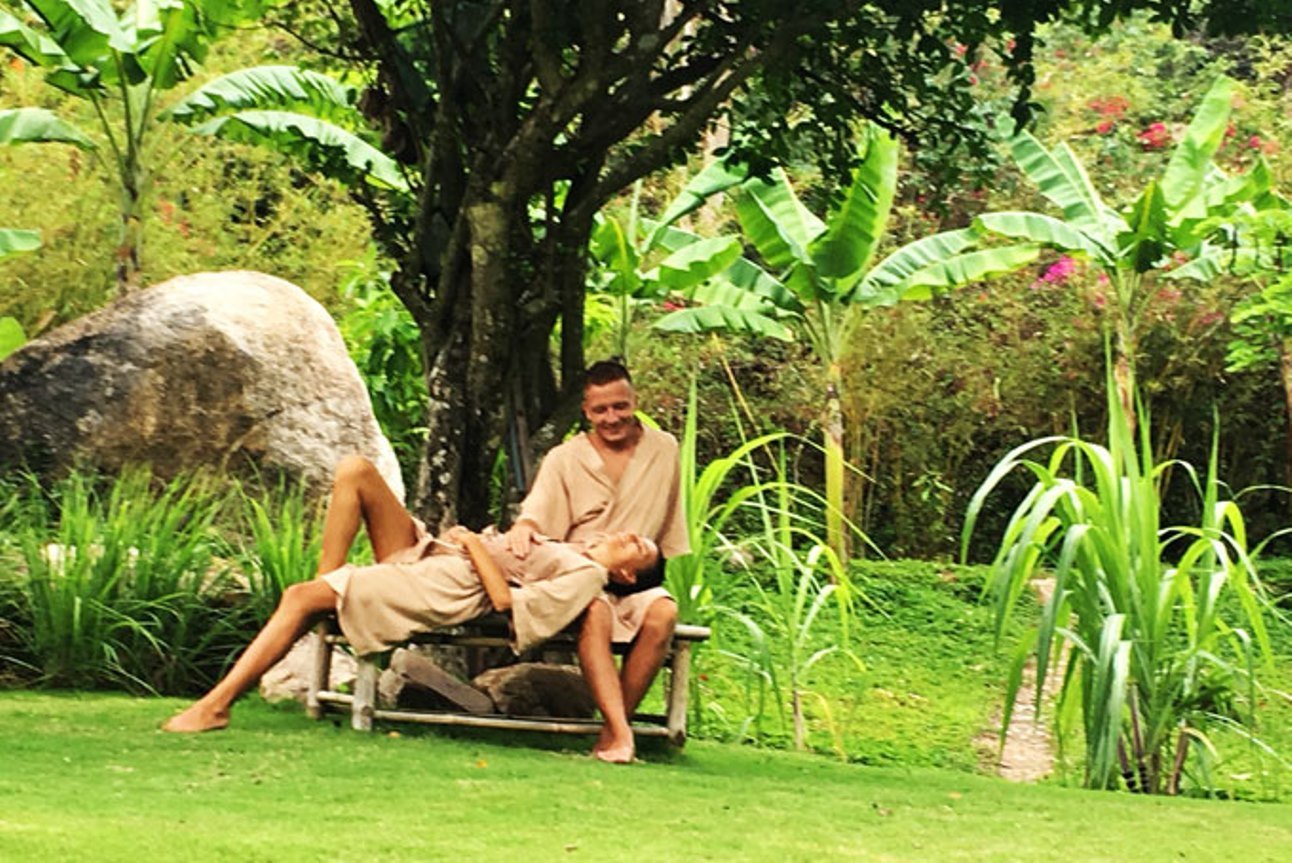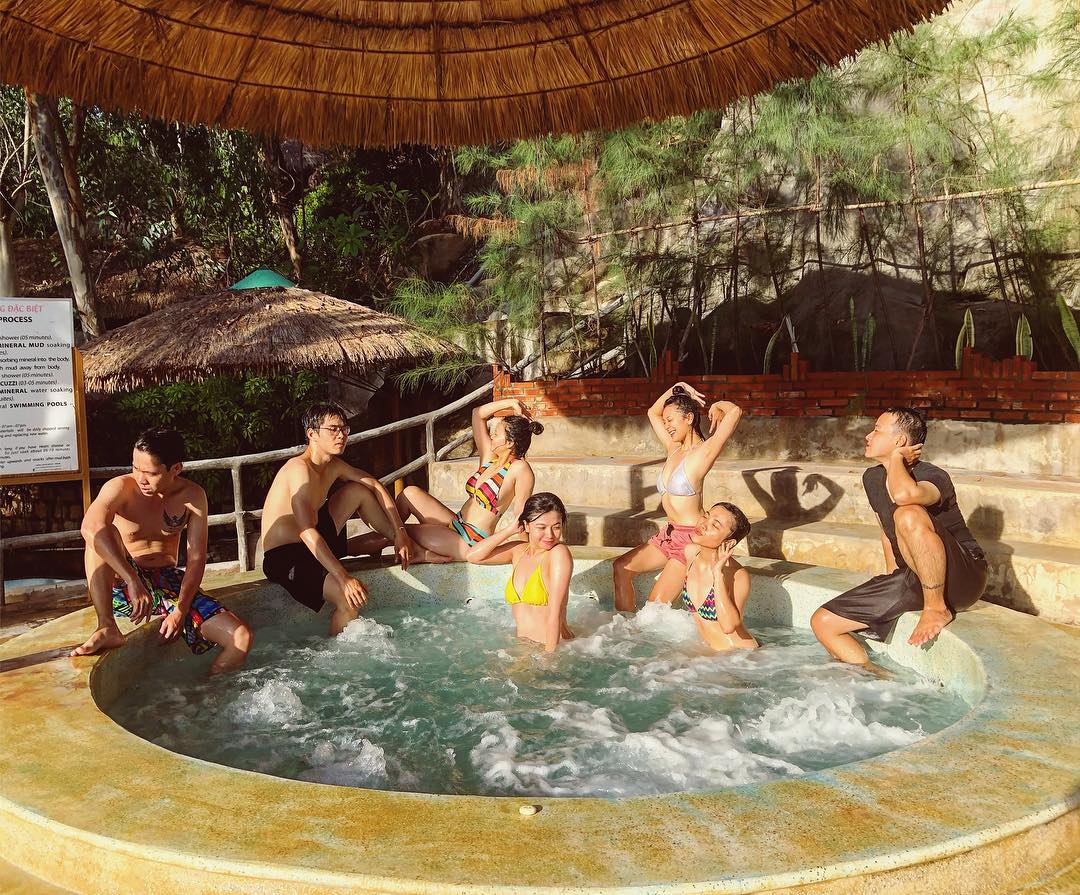 Let's come to Nha Trang and bath in mud and unique mineral water, the priceless natural sources of Vietnam!